In recent years, rim brake carbon rims have become less and less in the market. On the contrary, disc brake carbon rims have gradually become the mainstream, but we can still see that many drivers still use rim brake carbon wheels in the competition. definitely have their advantages, like lighter weight,Therefore, we also see that many well-known carbon wheel brands have also made a lot of unique innovations on the brake track, such as the Showstoppper brake track of zipp carbon wheels, the AC3 brake track design of the Campagnolo carbon wheel  and the special brake track of the ENVE carbon wheel .
MOSTSPORT carbon rims factory can also provide more different brake track carbon rims for our customers, such as high temperature 3K Twill brake track carbon rim, basalt brake carbon rims, and the very popular laser engraved brake track carbon rim of different shapes .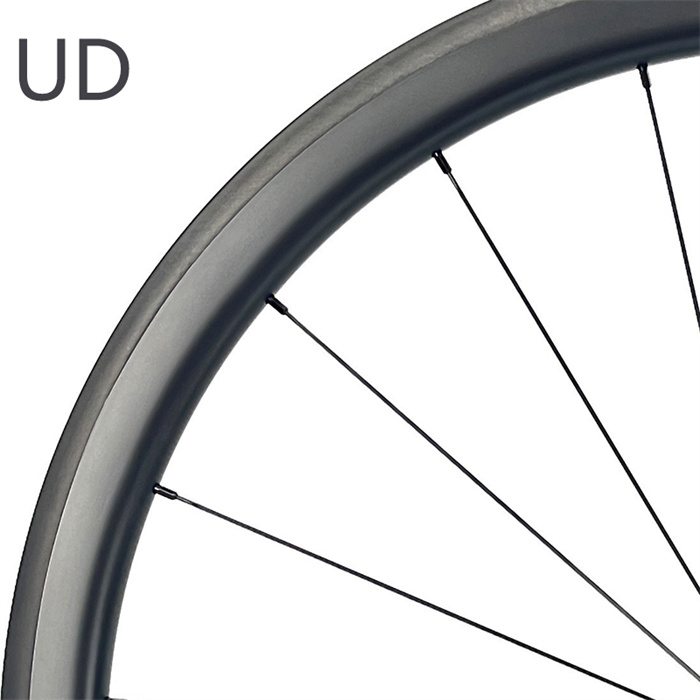 UD 3K brake track carbon rims
Which brake track carbon wheels have you used? Which brake side do you think is the best? Feel free to comment after our article and share your views.